Design & Development
SITES THAT DELIVER CONVERSIONS

Web design is critical in defining your online presence. Even the most basic web design principles can have large scale effects on your success in the marketplace. Web design is our science and our craft.. Our design will match your technology to your usability needs and consider more than just form. We'll maximize the function, increase the conversion power and ensure the sheer beauty of your site.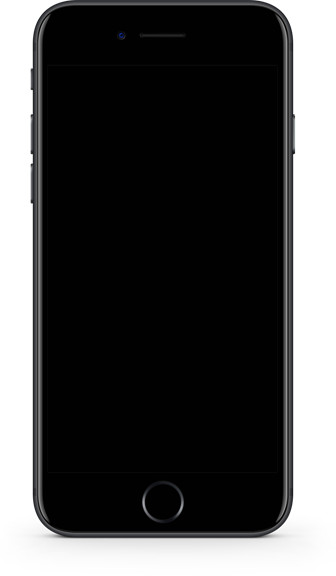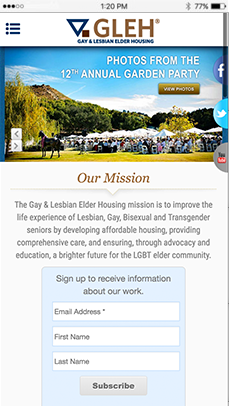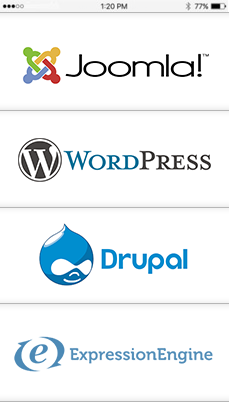 CMS Development
FROM SETUP TO OPTIMIZTION
A Content Management System (CMS) is critical to your digital success. With all the options available, choosing the CMS that fits your business needs and keeps pace with digital trends can be daunting. Our developers will help you select the right system for your digital needs, then configure and optimize it for peak SEO performance.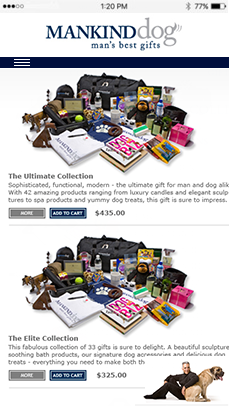 E-commerce
CONVERTING VISITORS INTO CUSTOMERS
eCommerce web design is our leading service, providing businesses nationwide with a professional website and shopping cart solution. We're prepared to help your company find a solution for the needs that best suit you. Our eCommerce websites streamline and simplify the management of your online business.

Purity Organic

Responsive Web Design + Shopify Custom Development & Subscription Orders + Klaviyo Integration

UI: desktop | tablet | mobile

King's Hawaiian

Responsive Web Design + Custom CMS Development + Taleo Integration + Mailchimp Integration

UI: desktop | tablet | mobile

Windsor Insurance

Responsive Web Design + Custom CMS Development + 2 Factor Authentication

UI: desktop | tablet | mobile

Kadenwood BioSciences

Enter your fulltext here

KAD

GLEH - Gay & Lesbian Elder Housing

OIA Global

Responsive Web Design + CMS Development. UI: desktop | tablet | mobile

UI: desktop | tablet | mobile

Hawaiian Foods Week

Responsive Web Design + CMS Development. UI: desktop | tablet | mobile

HFW

Mueller Design

Web Design + Development

UI: desktop | tablet | mobile

Oppenheimer Management Consulting

Los Cabos Convention & Visitors Bureau

Web Design + Travelocity Booking Engine Integration, My Travel Planner

UI: desktop | tablet | mobile

MANKINDdog

Responsive Web Design + Development

UI: desktop | tablet | mobile

Business Properties, Inc.

Responsive Web Design + Development

UI: desktop, tablet, mobile

UTi Worldwide

Responsive Web Design + Development

UI: desktop | tablet | mobile

Viscent Orthopedic Solutions

Responsive Web Design

UI: desktop | tablet | mobile

DB Schenker

Site Design + Jupiter CMS Integration + Content Optimization

UI: desktop | tablet | mobile

Brookfield Home

Responsive Web Design

UI: desktop | tablet | mobile

United Orthopedic Group

Responsive Website Design

UI: desktop | tablet | mobile

UTi Shoot The Rapids

Employee Sales Motivation Application Design + Development

UI: desktop | tablet | mobile

Express Pipe & Supply

Web Design + CMS Development

Oceana Salon at the Shores

Web Design + CMS Development
---